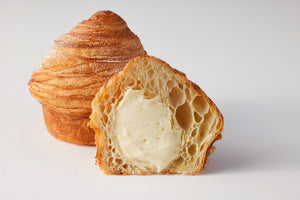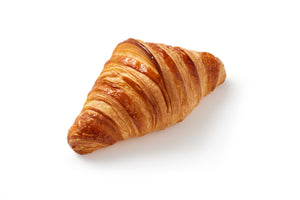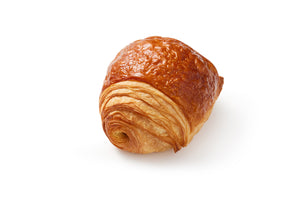 This Thanksgiving be sure to include our croissants in your order, go ahead, spoil your guests!

Warning: our croissants sell out! 
Pre-order yours to secure them for you and your loved ones.  We will always bake plain and chocolate croissants and they'll be available for pre-order.  If we have additional viennoiserie products available for pre-order such as almond croissants, kouing-amann, etc. we'll list that here.  Otherwise, please come into the store early to scoop some up.
Thanksgiving croissants will be available for pickup Wednesday & Thursday.