Internal Time Off Request
Current Wholesale customers
Are you a current wholesale customer?
Who are your wholesale customers?
The majority of our wholesale customers are high-end hotels, restaurant groups, chocolate shops and premium grocery stores across the USA from coast to coast.  They are proud to carry our products private label.
How do you ship wholesale macarons?
We package our wholesale macarons in cases containing 105 macarons (one flavor per case).  The macarons are separated into individually wrapped trays of 35 as shown above.
In Chicagoland we deliver our macarons weekly for our wholesale customers.  
For our customers out of state we typically ship them frozen on a pallet via LTL Frozen Shipping.  Pallets can carry anywhere between 19 cases to 152 cases.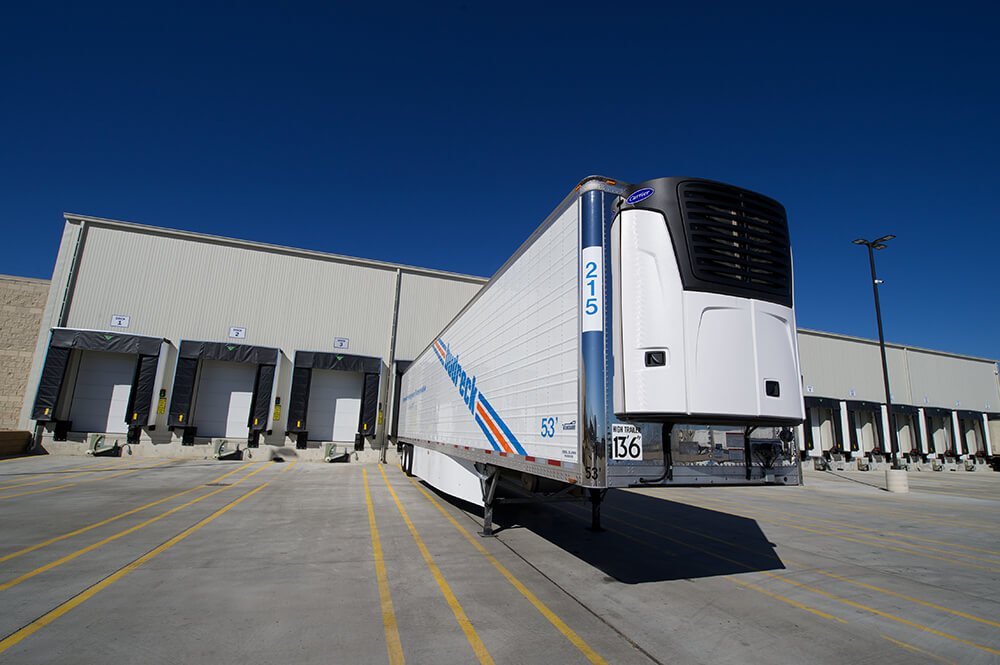 How many macarons are considered a wholesale order?
Our minimum quantity for wholesale is 6 cases of macarons on a regular basis.
Tell me more about your production kitchen.
Our state of the art production kitchen is located in Naperville, Illinois. We are equip to produce large volumes of high quality macarons and other treats. Our kitchen is hygienically tested regularly - we like our products and the space they are created in to be impeccable. We would be thrilled to welcome our wholesale clients into our space for a tour.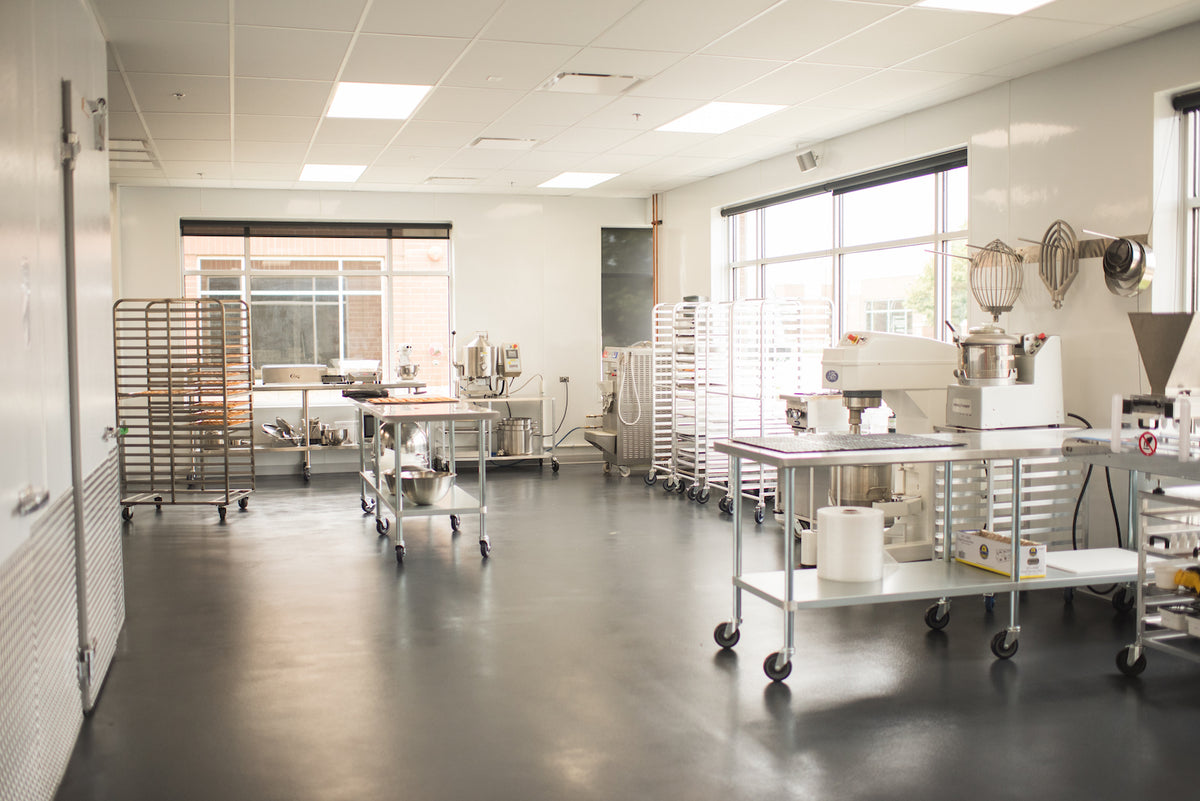 What flavors are available for wholesale?
We are constantly working on new and seasonal flavors. A list of our current flavors along with allergens and ingredients can be fourn here.
Pricing & More Information?
We'd be happy to provide you with pricing and we can answer any additional questions you have.  Fill out the form below.